You'll find here :
Our dining locations
Introduction of our service team
Important dining information
An impressive dining experience
Whether as a member or the guest of a member, we invite you to come and enjoy the talents of our Food & Beverage professionals.
Service in an informal, yet elegant, atmosphere.
Social functions, themed dinners, member tournaments, and holiday brunches are highlighted throughout the golf season. Next to the clubhouse, a full-sized pool is surrounded by a spacious deck, perfect for outdoor functions and barbecues.
are excited to share their culinary passion with you and surprise your palette with...
like top quality meats, herbal seasonings, and thoughtful side dishes prepared with the utmost attention, brought to you with the ...
MEET our talented, efficient, and service-oriented team.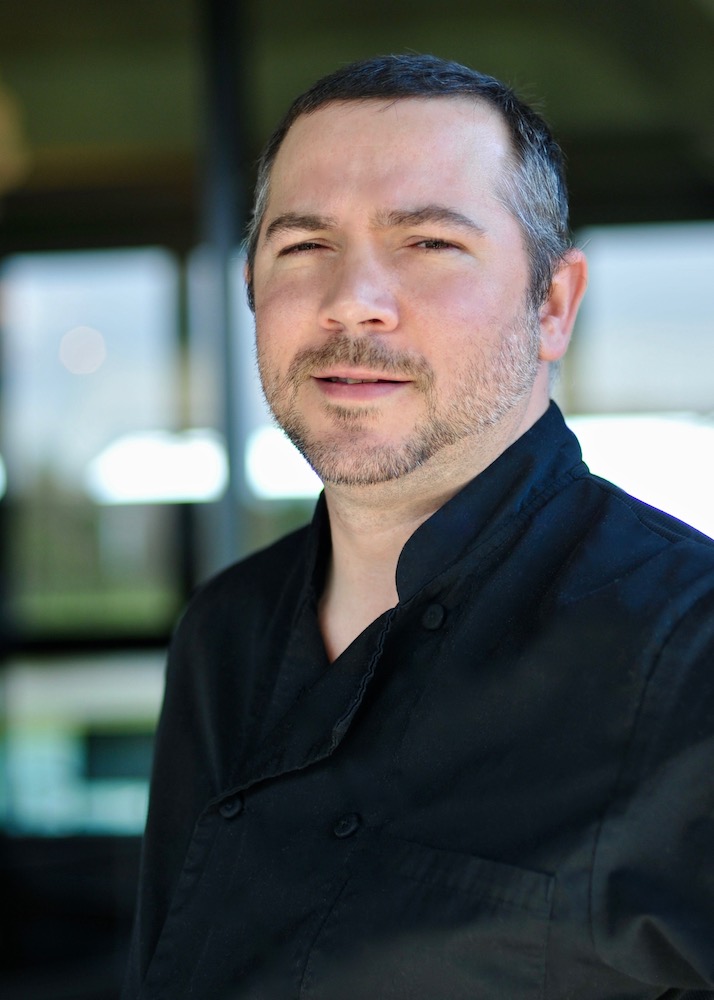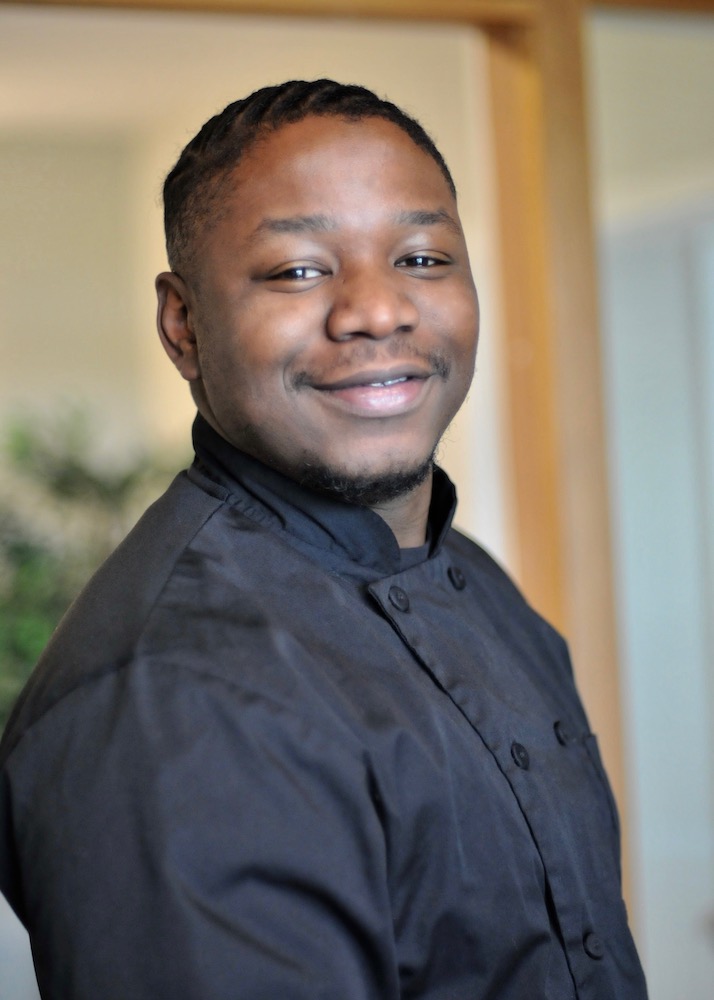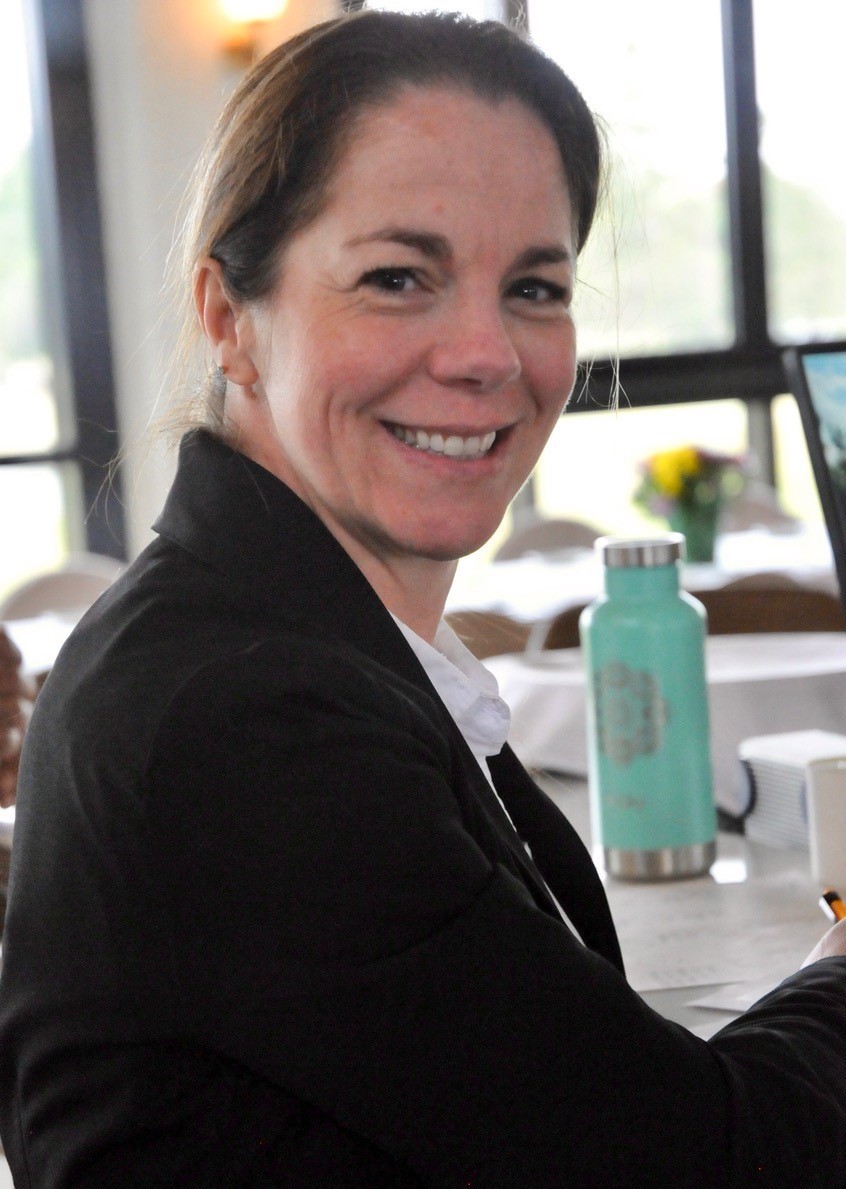 Vicky Hulmann
Restaurant Manager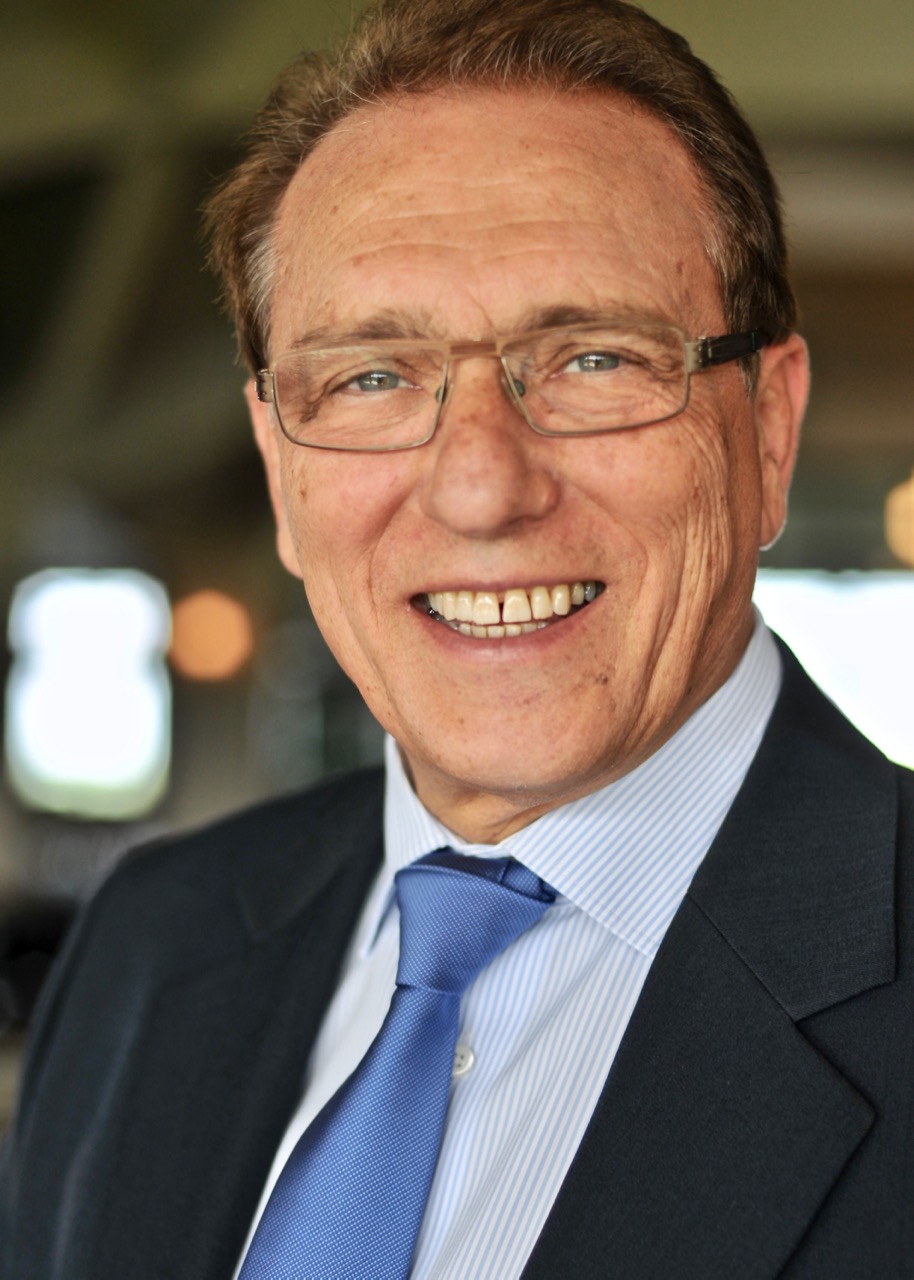 Franco Donato
Maître d'Hôtel
Stunning views
High atop a ridge overlooking the Outaoais River, Summerlea offers breathtaking water views on one side and stunning golf views on the other side.
As well, a newly renovated terrace around our impressive salt water swimming pool is the perfect place for a sandwich from our Field Bar or a delicious plate at our weekend barbecues.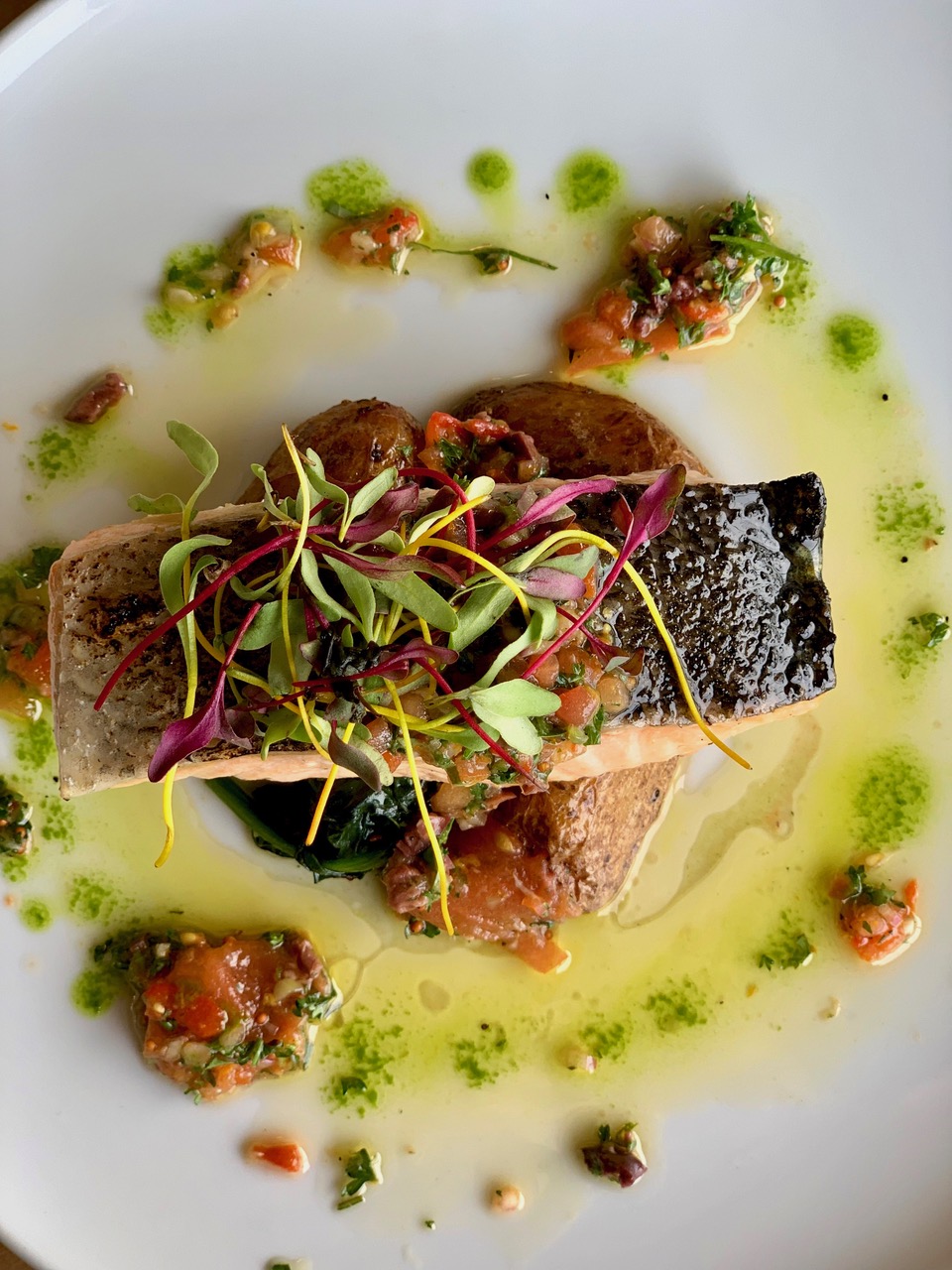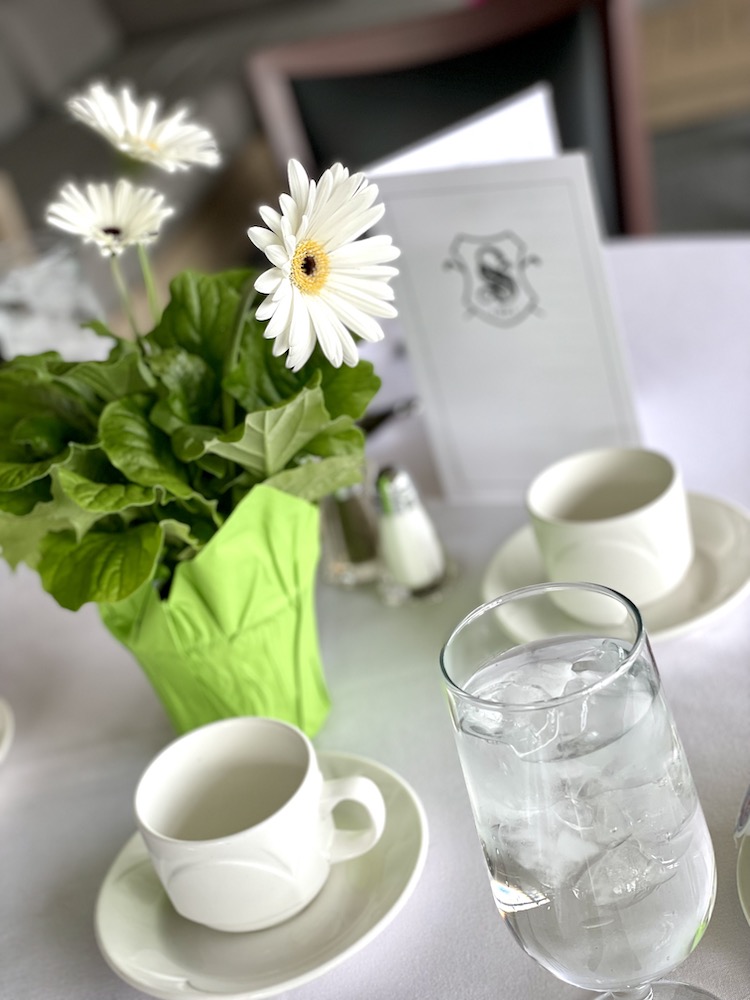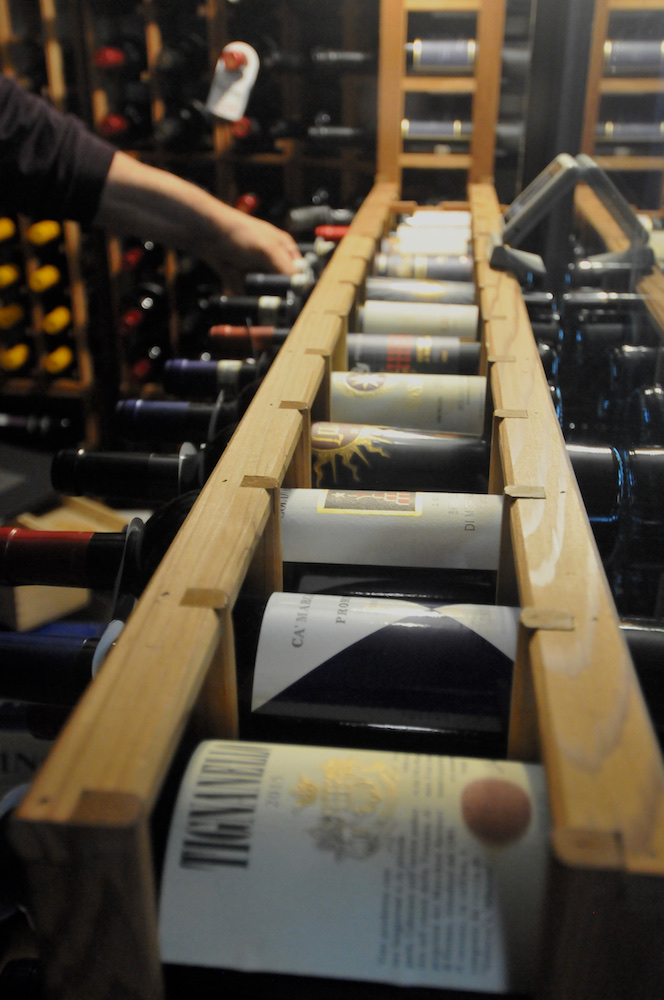 Impressive wine collection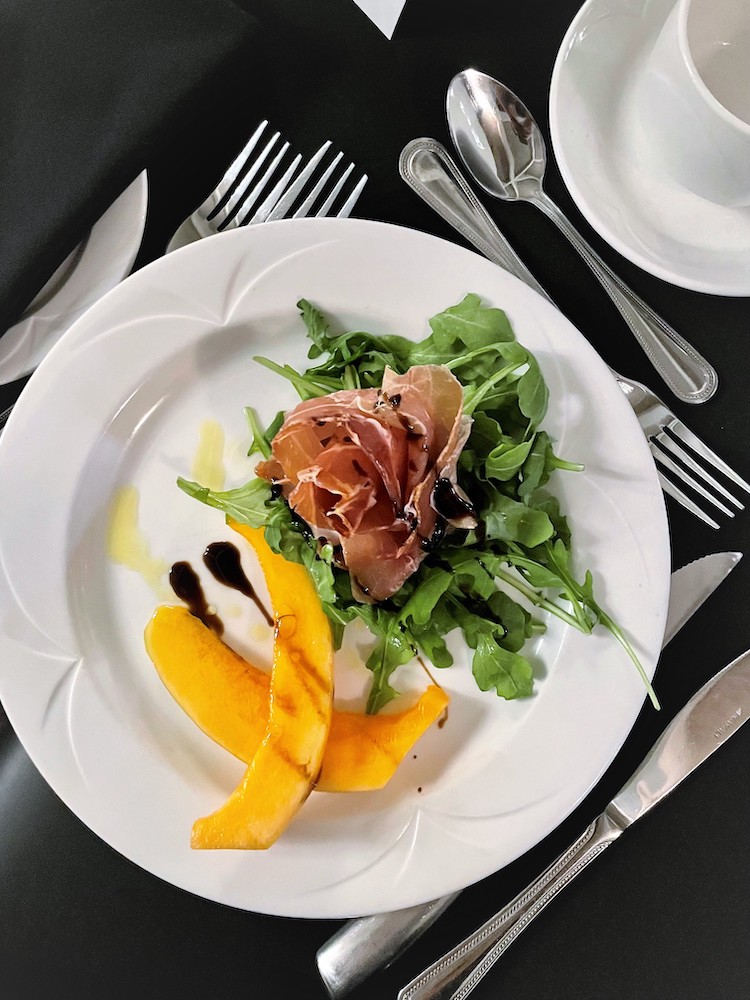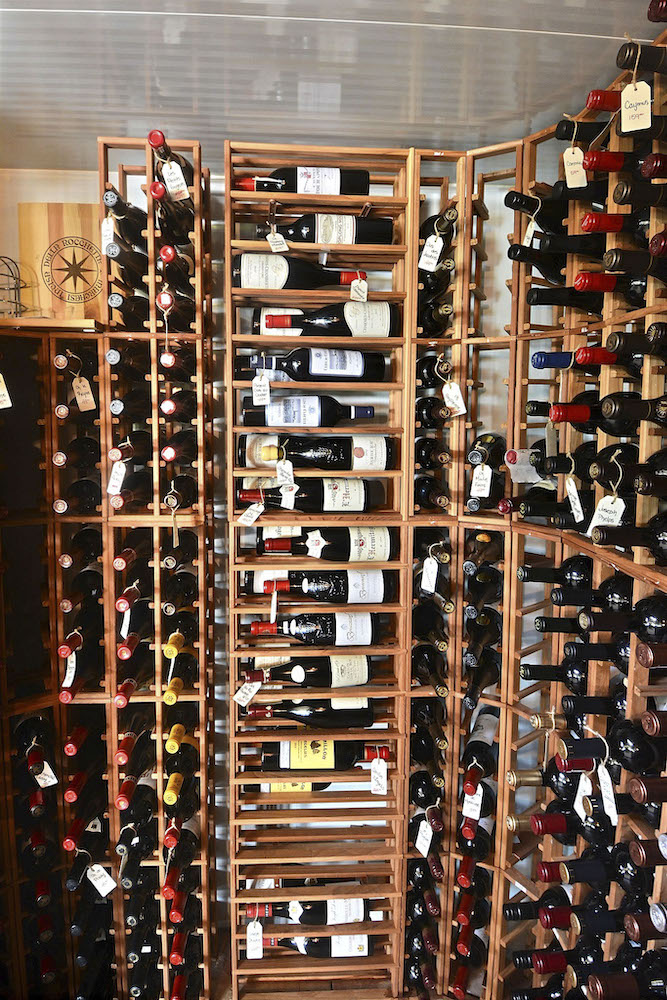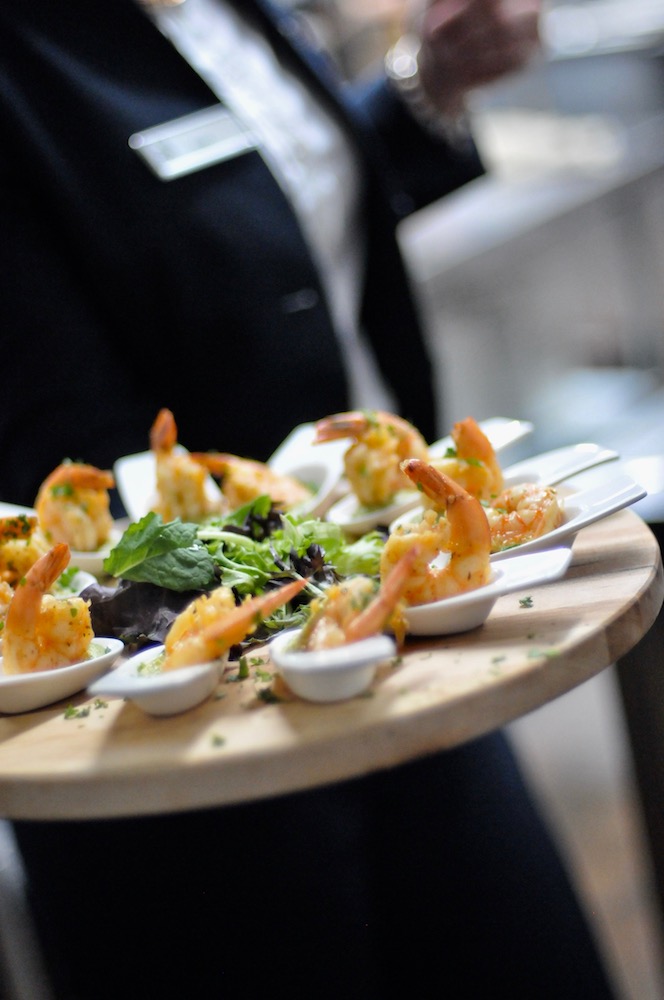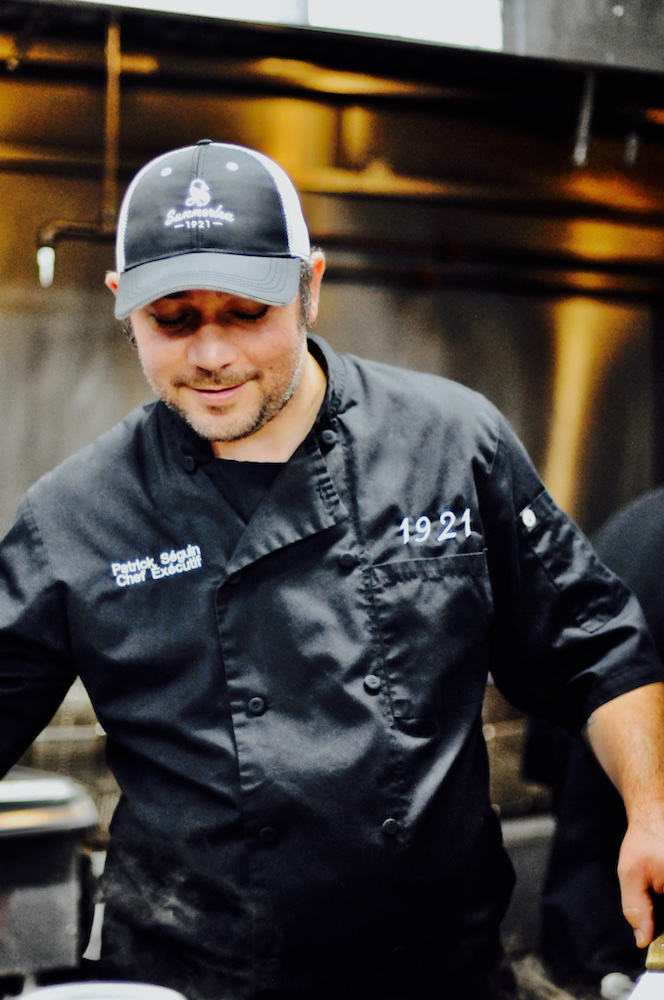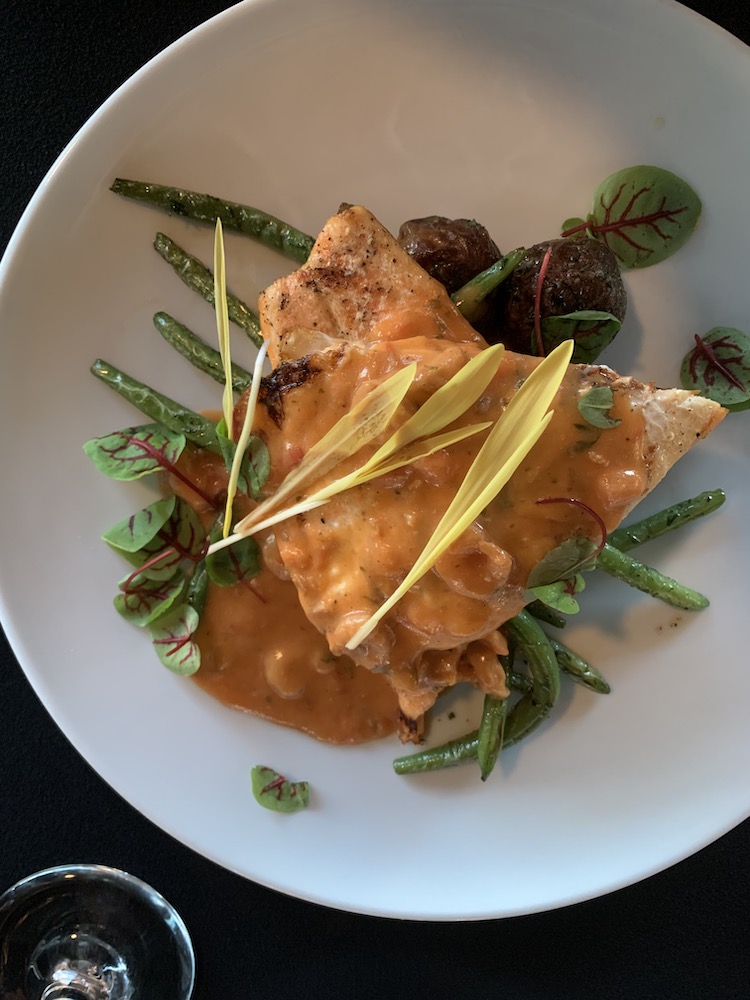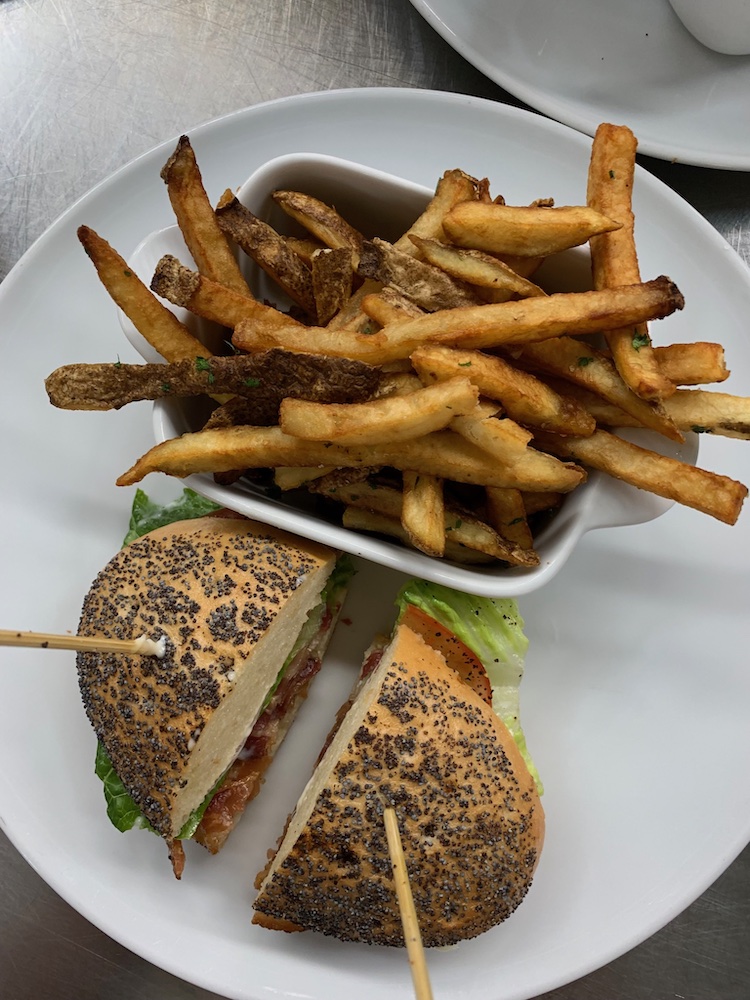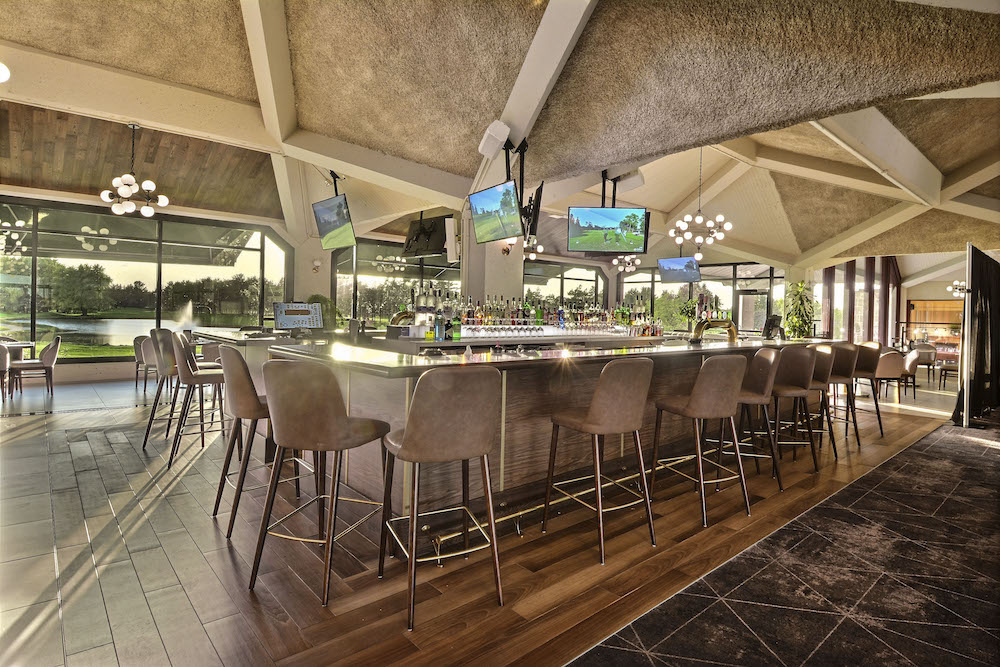 our BAR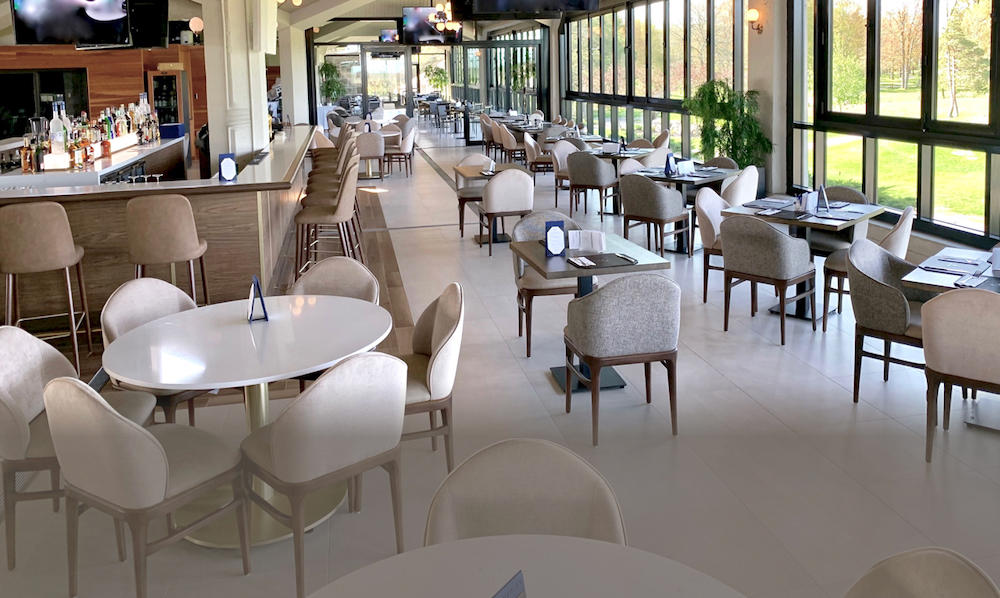 BAR DINING and COCKTAILS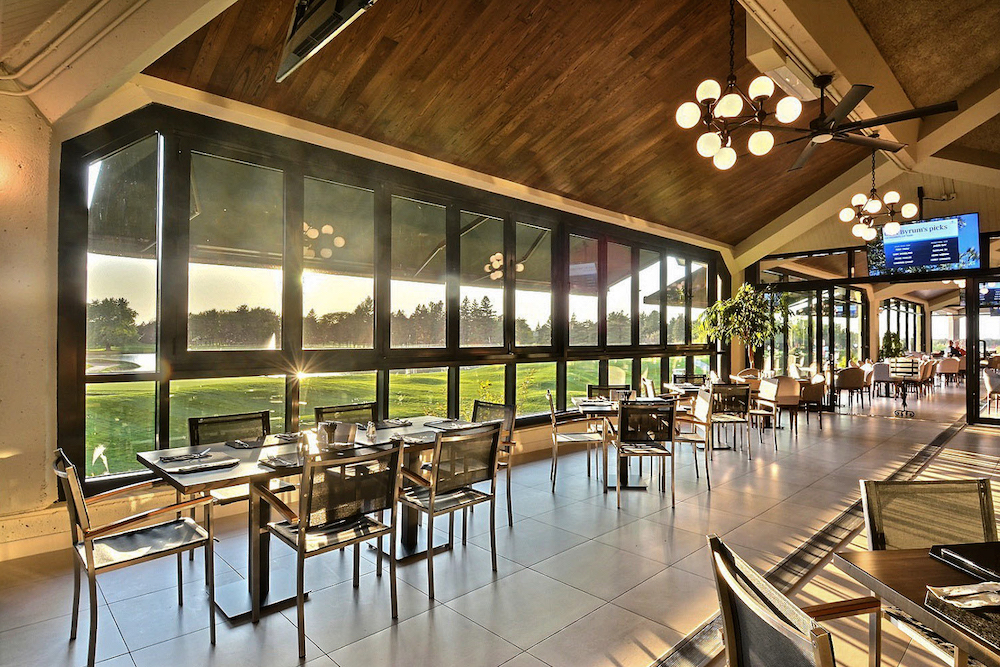 our GOLFSIDE TERRACE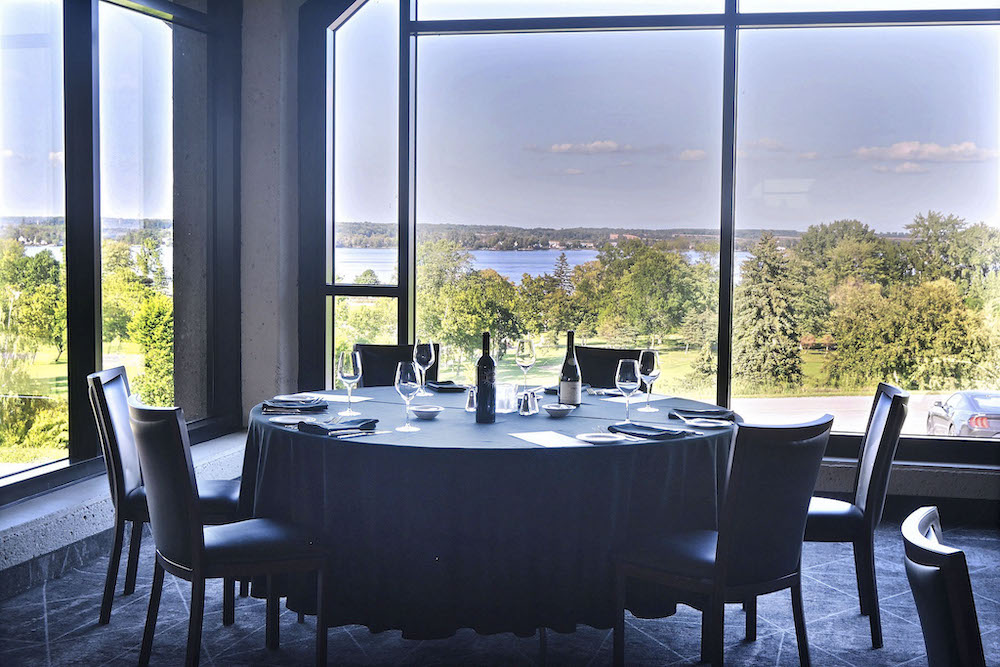 our RIVERSIDE TERRACE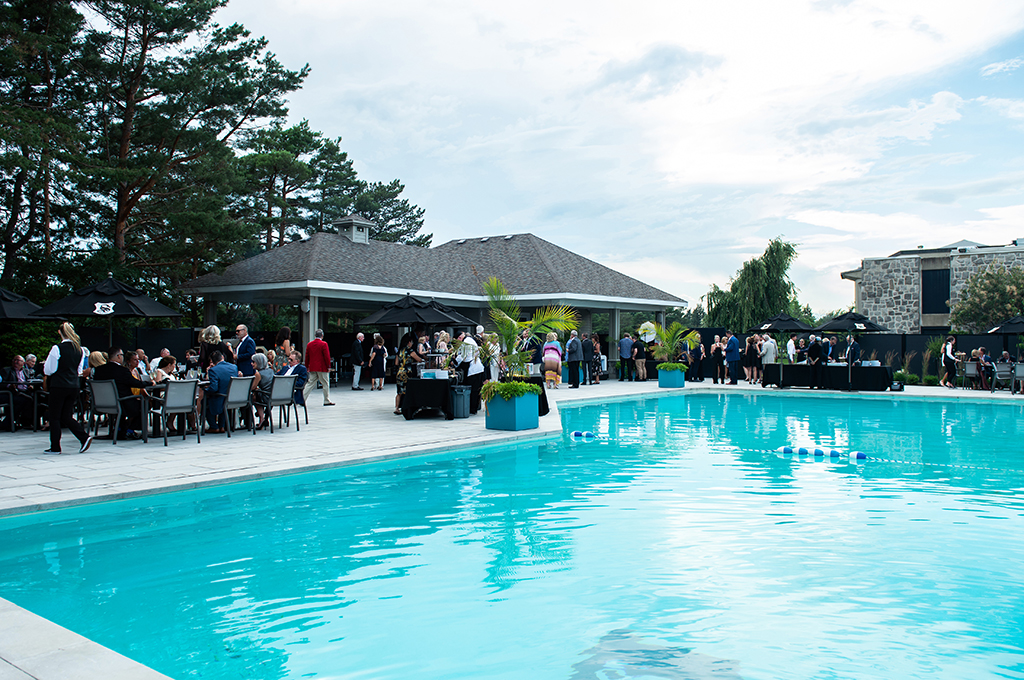 our POOLSIDE TERRACE