A premier private golf club
Summerlea Golf & Country Club:
An awe-inspiring setting for dining and socializing
At the heart of the golf club, the Summerlea clubhouse is perched atop a large ridge overlooking the Ottawa and St-Lawrence rivers, providing sweeping, majestic views which create the perfect setting for dining and socializing with friends and family and make Summerlea a unique golf club.
Summerlea returns to a FULLY PRIVATE CLUB
MAY 17, 2022
Summerlea has fulfilled our membership goal and will not be offering the "Member for a Day" program at this time.
We wish you the very best golf season and we look forward to possibly seeing you in future years as a MEMBER!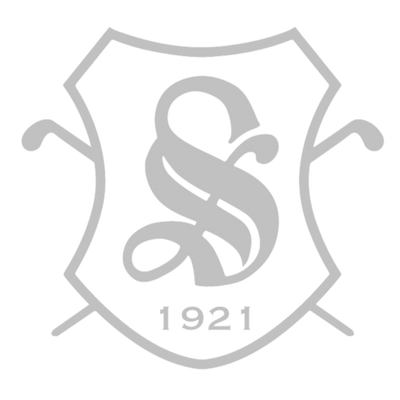 See what Summerlea is all about!