Where the Arm Chair isn't a place to sit
The uphill walk as you reach the dramatic green at 9 South—a longstanding hallmark of Whitlock—has led to countless weak-kneed putts over the years. One last conquest before being welcomed back to the comforts of the clubhouse, the Arm Chair provides a fitting exclamation point to a round punctuated by tree-lined fairways, undulating greens and pristine natural beauty that challenge and delight golfers time after time.
Where the Pine Trees whisper of friendly games
The peak of a golfer's dream
The course of champions
From its very beginning, Whitlock has always provided a true test of golfing skill and accuracy. Perhaps the narrow fairways teach our young golfers better control; maybe the heavy woods lining the fairways take such a heavy penalty for the duffer who strays from the straight and narrow; maybe the natural hazards of brooks and gullies teach pin-point accuracy—whatever it is, the fact remains that Whitlock has produced more than her share of amateur Champions, both men and women.
Golf services
Take advantage of our comprehensive practice facilities and dedicated professional staff to elevate your game and lower your scores. Whether you're just picking up the game or looking to shave a few strokes off your handicap, we're here to help you get the most out of your golfing experience.
Golf boutique
Featuring the latest and greatest in golf equipment, apparel and accessories, our passionate and knowledgeable staff is here to assist with product selection, fitting and customizations tailored to your needs so you can look and feel good on the golf course.
Junior golf program
Introducing the fundamentals of the game in a fun and engaging way, our individually tailored Junior golf program teaches the value of focus, determination and sportsmanship while promoting lifelong friendships and a love of the game for children of all ages.
Golf Contacts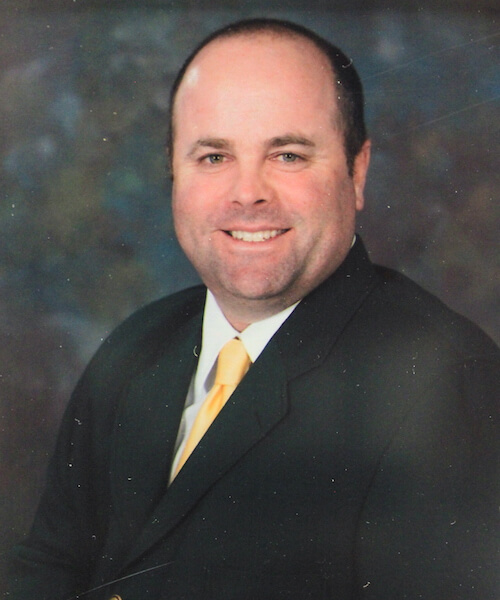 Gregg Cuthill
Director of Golf & Head Professional
With over 30 years of experience in the golf industry, and winner of the 1998 Quebec PGA Championship among his 14 titles, Gregg is a decorated competitive pro, an excellent instructor, and a friendly fixture of our club.
---
450.458.5305 x 204